creative
As a creative director, I enjoy exploring my curiosity of people, places, things, and food using visuals to tell stories that enhance awareness.
̌
That's So Vegan Cooking Show – (Season 2- Episode 1)
That's So Vegan is a cooking show created and hosted by Donald Vincent. Season 2 was directed by Eve Smith and produced by Liza Wagner. [click to view now]
The Recipe – Official Music Video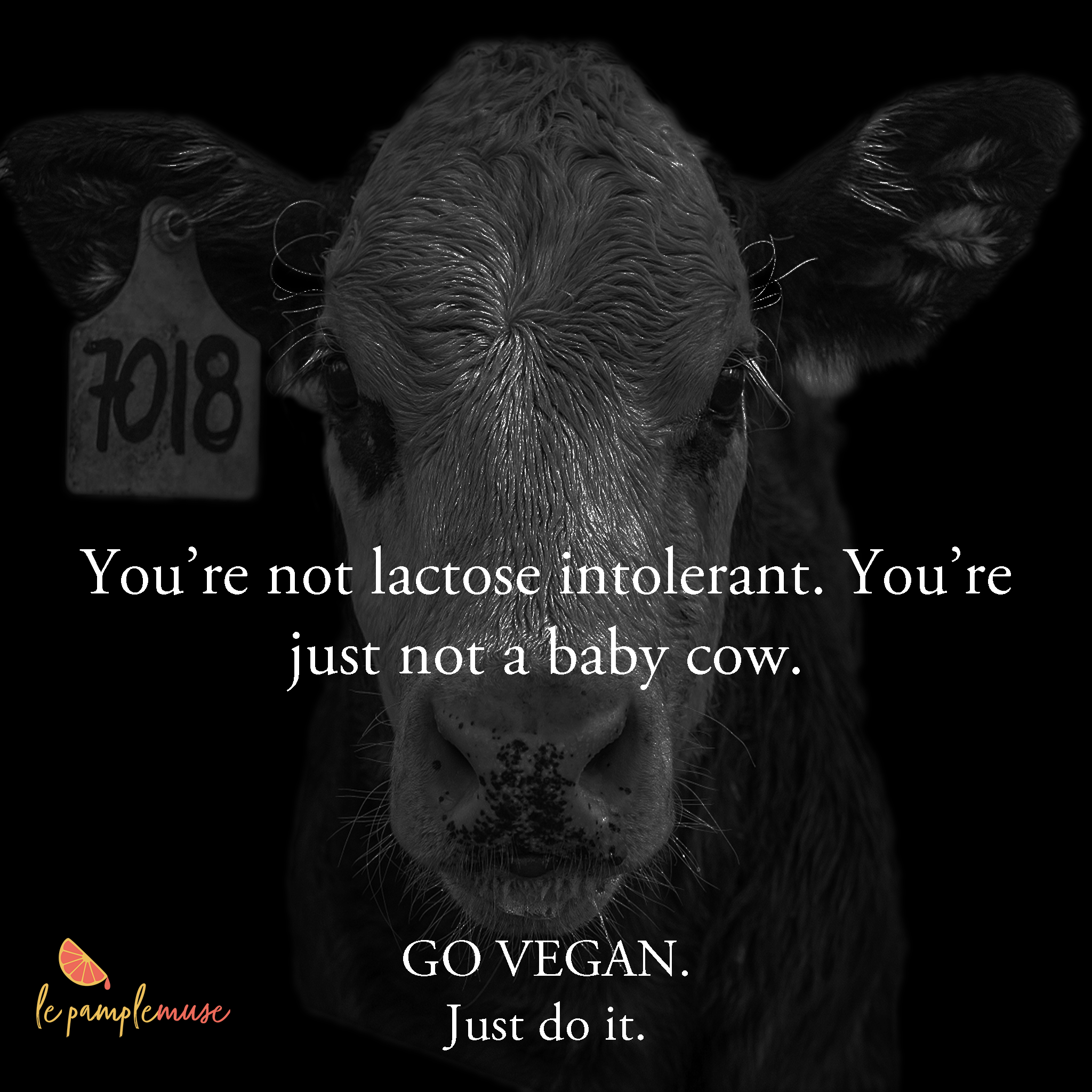 This graphic pays homage to the recent Nike Just Do It Ad Campaign featuring Colin Kaepernick with a vegan twist.
Photograph from the Filming of Thesis Beauty Commercial
directed, shot, and edited a commercial for thesis beauty's certified cruelty-free deodorant. thesis has been run by a family of happy vegetarians dedicated to the development of truly organic and natural skin care products. [view commercial here]
#AldenExposed Protest: 05/08/2018
produced a PEN America video for the #AldenExposed protest outside Alden Global Capital to condemn Digital First Media's censorship and financial exploitation of Daily Camera, The Denver Post, Kingston Daily Freeman, and dozens of other papers across the country. [view video here]
filming, that's so vegan, a visual project merging creativity and education on plant-based foods and products with uplifting information on vegan lifestyles. [explore episode 1 here]
le pamplemuse™ is a family! "le pamp" is a digital multimedia content platform that seeks to inspire better lifestyles by uncovering the hidden truths in the reality of the lives we live. we seek to inspire by helping you reflect on what it means to be vegan, living a sustainable lifestyle, and all things organic. [explore le pamplemuse here]
Directing Commercial for Fanciful Fox
wrote and directed a commercial for Fanciful Fox, a mother-daughter owned company in Brooklyn, NY that specializes in organic and cruelty-free skin products. [view commercial here]
Produced 'Always Love' Music Video
Produced and acted in Always Love Music video shot and directed by Eve Smith. [click here to view]
Drove the projects, programs, and events for PEN America's Press Freedom Incentive Fund. The year of programming served as the precipice for PEN Across America. [for more info click here]